A message from WCS Interim President and CEO Robert G. Menzi
As I read through our recent WCS 2022 Impact Report again, I was struck by just how much we've accomplished over the past year—none of which would be possible without your generous support.
I hope you feel proud of what a difference you're making for wildlife and wild places around the world. We couldn't be more thankful to have you by our side.

With your partnership, we are: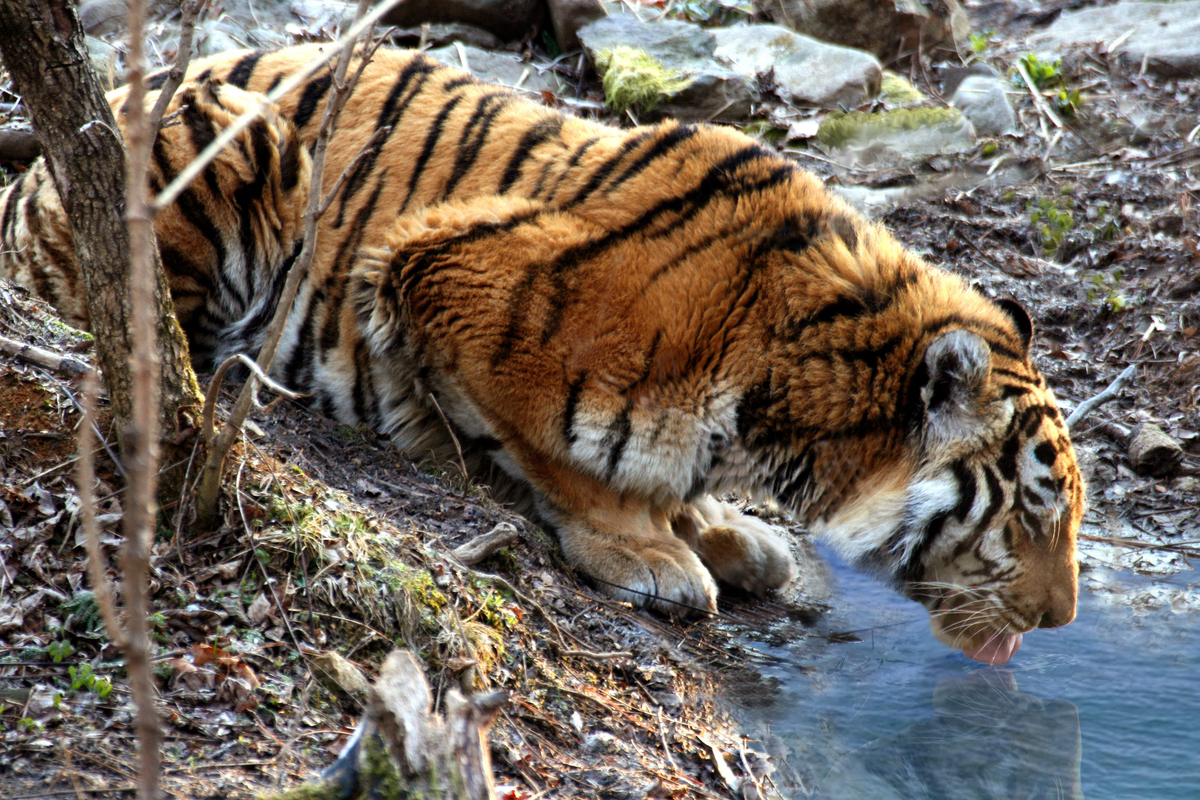 Saving Wildlife
Species that are vital yet vulnerable are thriving at sites where WCS has worked the longest—including tigers, which have increased by 40 percent in the last decade thanks to our science, partnerships, and enduring presence on the ground.
Connecting People to Nature
Family favorites like the Bronx Zoo's World of Birds—which is celebrating its 50th anniversary this year—teach millions of visitors each year about conservation. Expert staff at our four zoos and aquarium also lead efforts to reestablish animal populations in nature.
Protecting Nature's Strongholds
Forest cover is on the rise in Mesoamerica's Maya forest, which means that jaguars, scarlet macaws, spider monkeys, and many more species have a chance to thrive. This is just one example of the kind of results we're achieving in more than 50 countries around the world on land and at sea.
Advancing Nature-Positive Solutions
WCS is protecting our planet's forests, peatlands, and other ecosystems essential to curbing the climate crisis, from the Congo Basin—Earth's largest tropical net carbon sink—to Canada's Hudson Bay Lowlands (pictured).
Strengthening Global Health
WCS is leading the charge to stop the commercial trade in live wildlife for human consumption, with anti-wildlife-trafficking teams on the ground in 30 countries—the largest presence of any conservation organization. We're also developing WildHealthNet, the first-ever global early warning system to prevent disease spillover.
We need your help
Your tax-deductible gift supports cutting-edge exhibits, first-class animal care, and in-depth research to help threatened wildlife survive and thrive.
WCS News & Updates
Sign up for WCS news and we'll keep you updated on the latest from the field.
Sign Up for Email Updates
Get news from the field and learn about ways you can help Earth's most threatened species.