New President and CEO
"I know the challenge is daunting but I believe we can do it." Meet Monica Medina as she begins her leadership role at WCS.
Watch Now
Preserving ocean health means safeguarding economies, food security, and the wellbeing of vulnerable coastal communities around the world.
Read More
Speak out in support naming the underwater canyon, a rich environment we depend on, as a National Marine Sanctuary. Vulnerable species are counting on us to permanently protect them from oil, gas, and mineral exploration and extraction.
Act Now
Through our five zoological parks in New York, we're able to connect people to animals and nature and inspire them to care about conservation.
Learn More
WCS has been advancing science education and increasing ecological literacy since 1929. Today, more than 150,000 students participate in classes, tours, and outreach programs each year at our four zoos and our aquarium.
Learn More
Across the planet we collaborate with Indigenous Peoples and local communities to achieve a shared vision for a more secure and resilient future.
Read More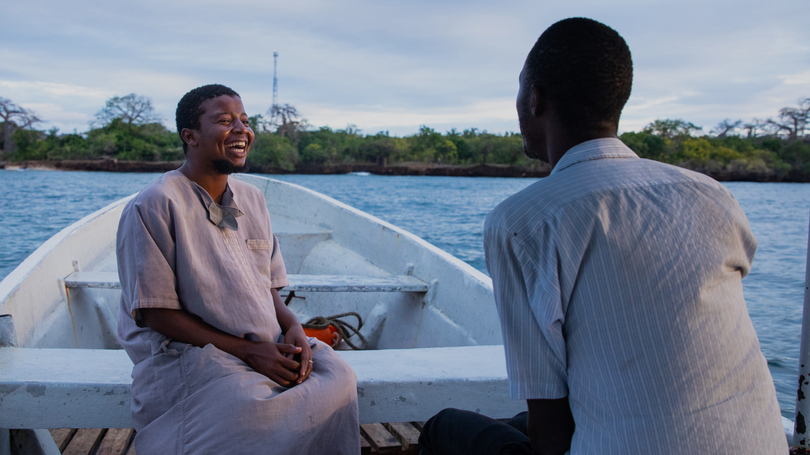 In the news
May 11, 2023
|
Economist Impact
Coral reef health is fundamentally interconnected with human health. We need urgent global action to tackle the pollution crisis to protect both.
April 22, 2023
|
The Daily News
Congress must pass the U.S. Foundation for International Conservation Act, writes WCS's John Calvelli on Earth Day.
Sign Up for Email Updates
Get news from the field and learn about ways you can help Earth's most threatened species.