WCS Wild Audio
Check out this week's episode of our podcast, which explores an innovative partnership. The Cambridge Conservation Initiative is bringing together world-class researchers and 11 leading NGOs to address immediate environmental challenges.
Listen
We are collecting stories from the front lines of the climate crisis showing how individuals see it already affecting the places they care most about. Watch and share them on your channels.
Watch Now
Through our five zoological parks in New York, we're able to connect people to animals and nature and inspire them to care about conservation.
Learn More
WCS has been advancing science education and increasing ecological literacy since 1929. Today, more than 150,000 students participate in classes, tours, and outreach programs each year at our four zoos and our aquarium.
Learn More
Across the planet we collaborate with Indigenous Peoples and local communities to achieve a shared vision for a more secure and resilient future.
Read More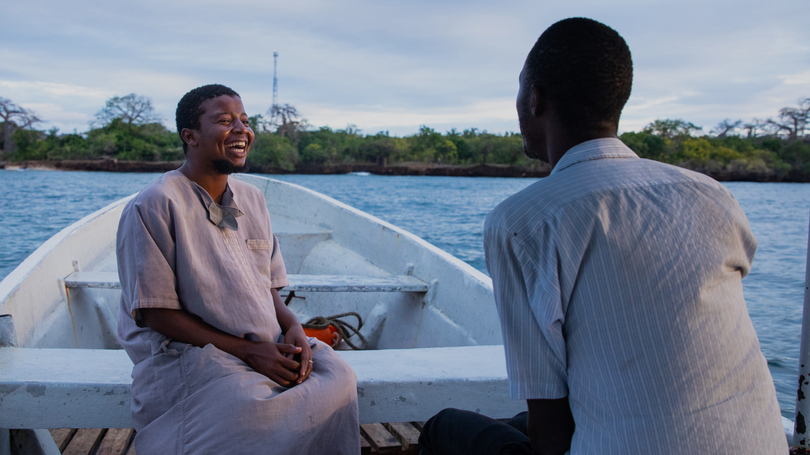 In the news
February 16, 2023
|
Harvard Business Review
"It's inconceivable that we could successfully execute our strategy to protect wildlife and wild places worldwide without creating and using powerful stories," said WCS's John Calvelli.
February 03, 2023
|
The Hill
Presidents Lula and Biden must seize the chance to conserve the Amazon, write Carlos Nobre and WCS's Daniel Zarin.
Sign Up for Email Updates
Get news from the field and learn about ways you can help Earth's most threatened species.