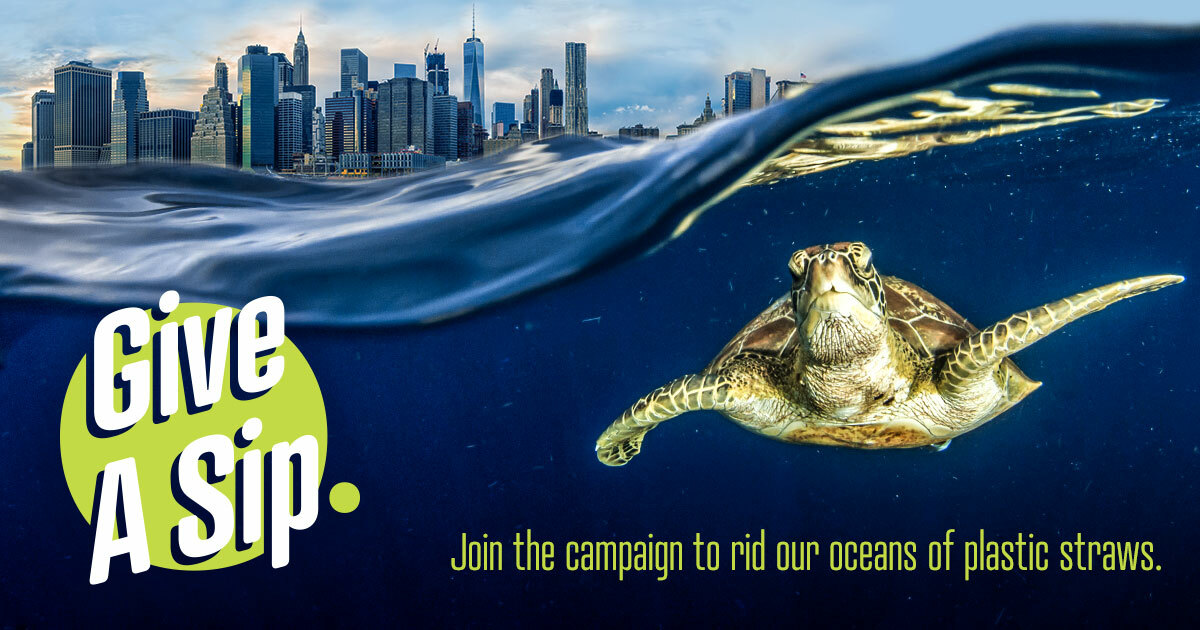 The plastic straw is a problem. Its days should be numbered, writes WCS's John Calvelli with New York City Council Member Rafael L. Espinal, Jr. and actor Adrian Grenier in the Daily News.
We need your help
Your tax-deductible gift supports cutting-edge exhibits, first-class animal care, and in-depth research to help threatened wildlife survive and thrive.
WCS News & Updates
Sign up for WCS news and we'll keep you updated on the latest from the field.
Sign Up for Email Updates
Get news from the field and learn about ways you can help Earth's most threatened species.